PowerPlant v0.1


FILE UNDER: PERFORMANCE ART/LARP/COMISSSION/IMMERSIVE
TYPE: SITE_SPECIFIC PERFORMANCE PIECE
AUDIENCE: 12 PARTICPANTS
DURATION: 6 HOURS
BUDGET: SHOESTRING
DESIGN SURFACES: CHARECTER DEVELOPMENT/VIDEO/SOUNDTRACK/GAME MECHANICS/INTERACTION/TASTE/SMELL




BRIEF
To respond to a comission to create a site-specific performance.
To create a Live-action role play for 12 people over the course of 5 hours.
To push ordinary people into becoming extraordinary charecters.
To explore notions of identity and conformism mediated through technology and unfamilirarity.
To deliver video documentation of the performance.


REASEARCH AND DEVELOPMENT


We first embarked on an extensive study of the mainstream and particularly the Danish-Norwegian LARP tradition, one that eschews fantasy and militarism typical of role-playing in favour of social historicism. Wanting to look at present issues we progressed on world-building a mildly dystopic late capitalist environment that would flesh out our chosen themes. We then carefully looked at game mechanics and workshops that would engage our players into fully realising their characters and their interactions - consulting experienced designers in the LARP world.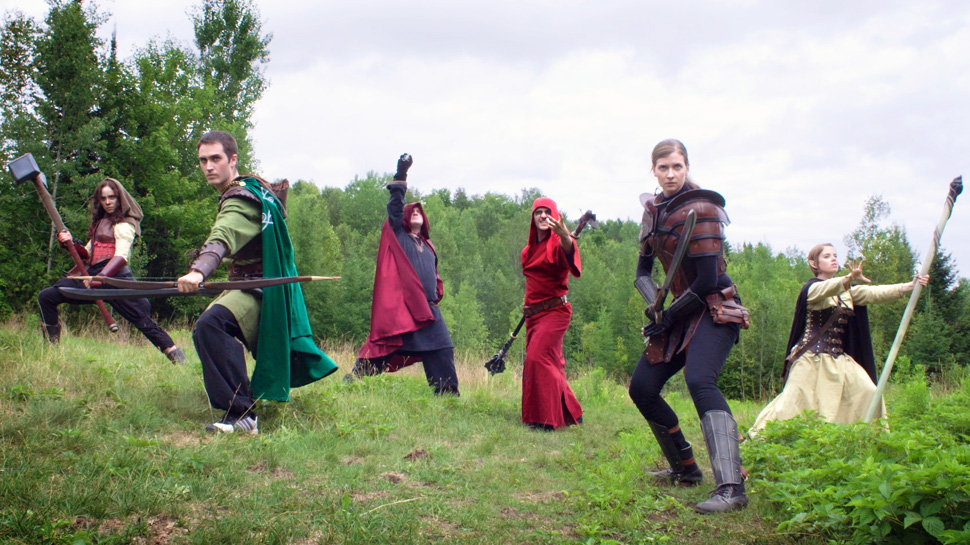 THEMATICS

For our theme we chose to set the events in a legal, corporatised marijuana farm. Choosing to shroud the corporation in the sanitised-but-cool aesthetic of brands such as American Apparel. With location being the mojave desert in order to fit the location's use of corrugated iron and recycled wood.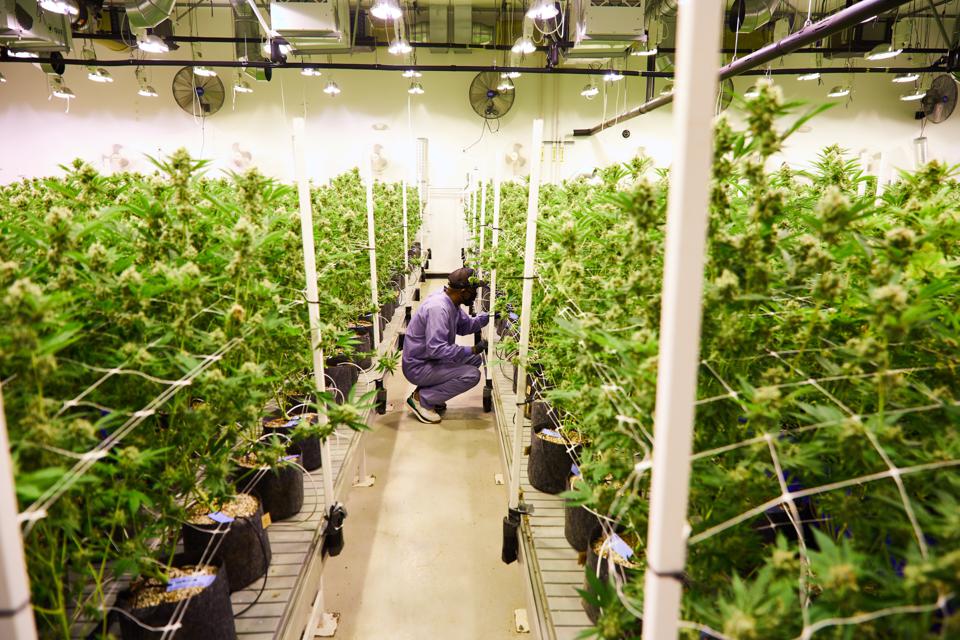 EXECUTION
We now proceeded to develop 12 charecters and cahrecter sheets designed to create conflict surrounding our chosen themes. One example is a humanoid robot with a past in sex work, she seeks to hide her android nature in order to better understand humans, having been exploited for most of her life she must decide wether to hide her nature and seek genuine romantic connection or play out her vengeful tendencies towards humankind.