FILE UNDER: IMMERSIVE/STORYTELLING/PRODUCTION DESIGN/ART DIRECTION
TYPE: IMMERSIVE EVENT
AUDIENCE: 450 PAYING ATTENDEES
DURATION: 4.5 HOURS
BUDGET: SHOESTRING
DESIGN SURFACES: SMELL/LIGHTING/SET DESIGN/CURATORIAL TEXT/PROP DESIGN/SCRIPTWRITNG/




BRIEF

To reengineer the atmosphere of self-expression, freedom and joy of the golden age of Cabaret.
To inspire awe and joy through a celebration of the freaks, geeks and queers sidelined in mainstream society.
To provide a space for outsider artists and pay performers fairly.
To create an unforgettable fully immersive experience.




Eschewing traditional touchpoints in the genre such as Moulin Rouge or the Lisa Minelli musical, reasearch focused on the Cabaret Voltaire in wartime Zurich. The birthplace of Dadaism and Surrealism, the celebration of alternative modes of expression and the transgression of a neutral nation in a continent at war were perfectly suited to the project. In-depth work on the ideology and imagery of this pivotal art-historical moment followed.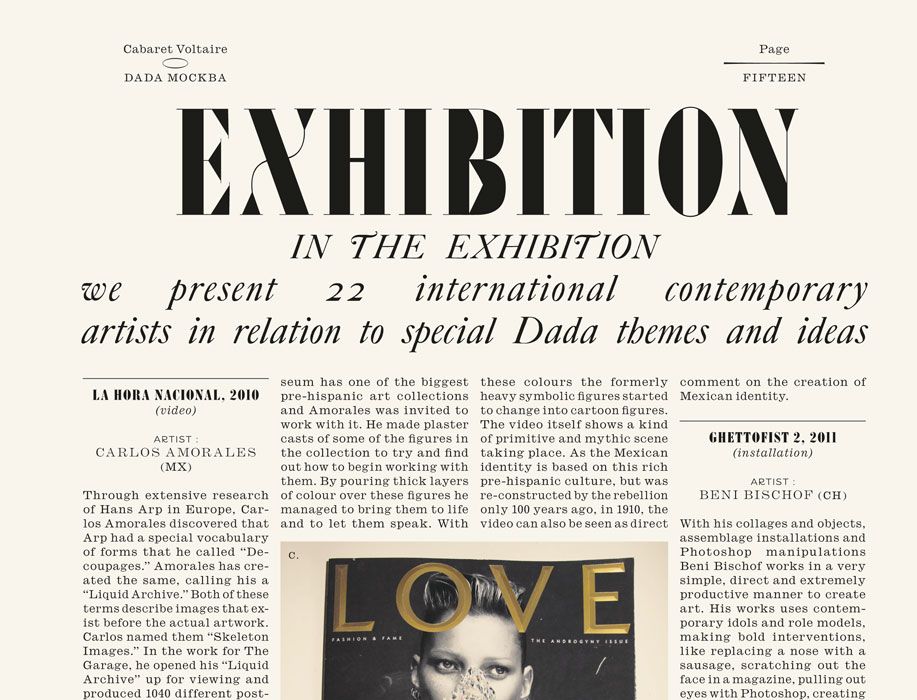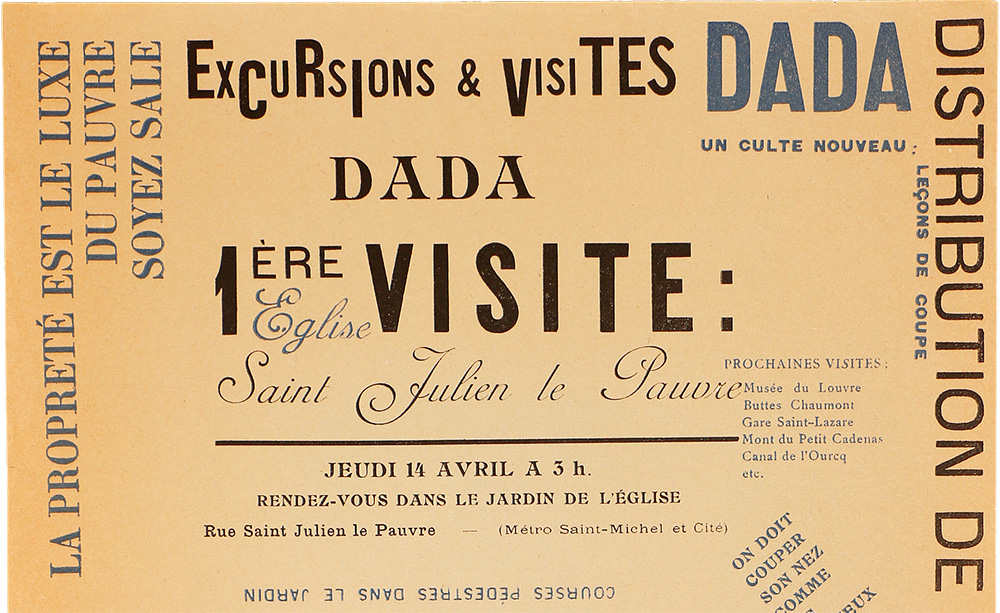 EXECUTION


An ideal venue was secured in FREVD a neoclassical church that was converted into a repertoire theatre in the 1970's. Perfectly embodying the rejection of tradtional social convention mixed with a cintage atmosphere work focused on egaging with local cabaret-adjacent artists, a programme of Jazz singers, Drag Queens and Burlesque artists was created.

Every element of the production was curated from the colour of tablecloths to the hiring of video artist Alice Wade to document the evening. Attention was paid to lighting, and extensive changes were made to the already extraordinary space.



---